Cleveland Golf talks about their new 2135 alignment technology. Find out more at mygolfspy.com.
i hope you enjoy this video, took me forever to edit but this is my life. make sure to let me no any questions in
[Tips]
Mizuno CLK Hybrid not just a Review. A video Review that shows just how important having the right setup can make to playing good golf.
[Tips]
Chipping & Pitching Tips The more confident player in the golf scoring zone is an easy way to reduce strokes from your score, which means
[Tips]
Feature on the Illinois Junior Golf Association from Chicago District Golfer TV. This was a special event at the Valley Lo Club with past IJGA
[Tips]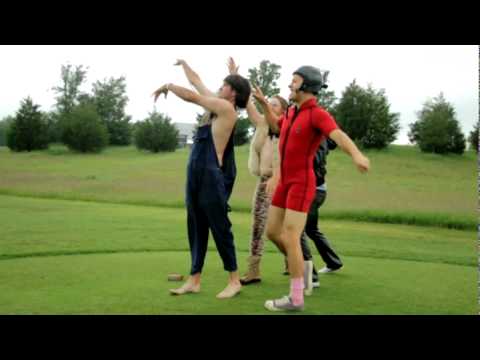 Ben Crane's latest video takes "boy bands" to a whole new level as Rickie Fowler, Bubba Watson and Hunter Mahan tell you what it takes
[Tips]
2018 U.S. Open
TaylorMade's Brian Bazzel explains the features and benefits of the new M4 fairway woods and rescue clubs.
Industry experts discuss the new RSi iron from TaylorMade and put Face Slot technology to the ultimate test. Learn more & join the conversation: http://bit.ly/RSiLIVE
A first look of the brand new UDI iron coming out from taylormade, with its first appearance happening at the Open at Carnoustie. Facebook Page:
[Tips]