2014 U.S. Women's Open champ Michelle Wie shares three things she focuses on to improve her drives. Subscribe to our channel for more Golf videos:
[Tips]
Holly Sonders of Fox Sports talks to Golf Magazine's Jeff Ritter about the challenges pros will face at Chambers Bay, site of the 2015 U.S.
[Tips]
Rob Sauerhaft talks about the features of the new Cleveland Smart Sole 2.0 wedges.
Sign up for SI GOLF+ Digital, a FREE weekly e-magazine from Golf and Sports Illustrated, for more tips, equipment and news: http://bit.ly/K2VNbb Subscribe to our
[Tips]
Holly Sonders talks about innovations Fox Sports plans to bring to the U.S. Open broadcast, including the possibility of a unique camera angle.
FOX Sports reporter Holly Sonders shares her picks to win the 2015 U.S. Open at Chambers Bay. Subscribe to our channel for more Golf videos:
[Tips]
FOX Sports reporter Holly Sonders shares some of her Deep Thoughts, from her love of blackjack to loathing cooking. Subscribe to our channel for more
[Tips]
Swearing At Your Ball Makes You F*ucking Longer, Apparently
We asked for your best golf-related pick up lines, and Fox Sports reporter Holly Sonders was kind enough to read them aloud — from the
[Tips]
For the third year running, FOX Sports reporter and host Holly Sonders is one of GOLF.com's 2016 Most Beautiful Women in Golf. Subscribe to our
[Tips]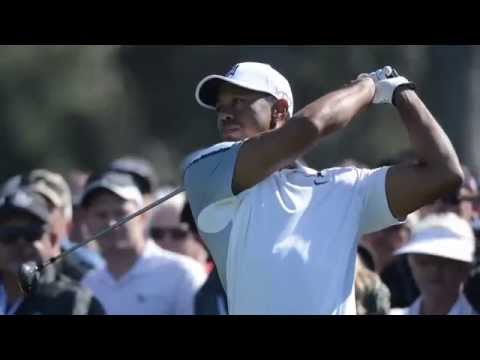 Tiger Woods announced on Friday that he would play the Masters, returning to golf at the scene of his greatest triumphs. Read more: http://golf.com/tour-and-news/tiger-woods-announces-he-will-play-2015-masters