Rory McIlroy and Tiger Woods join the Best Lesson to share their experiences and skills of golf
This golf lesson is about How To Develop The Perfect Golf Swing. For more golf tips and drills please make sure to check out ScratchGolfAcademy.com. For more golf lessons and instructions please click the "Show
[More]
Golf Lessons with Derek Hooper – Possibly the biggest challenge faced by the average golfer is the ability to hit the ball consistently solid and thus the ability hit pure iron shots. Too often players
[More]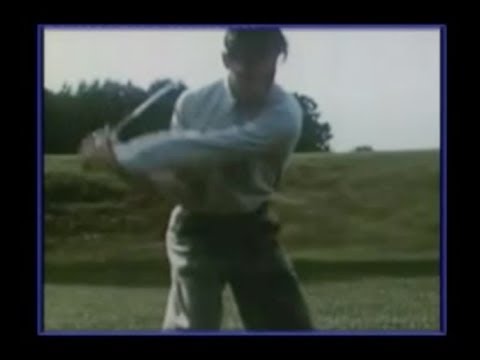 This is a compilation of my favorite lessons on the golf swing from Ben Hogan, Moe Norman, and Lee Trevino.
David Leadbetter demonstrates how to hit a draw with your driver. Alignment is the key: aim your body a little to the right, your club face (a little less) to the right, and "think draw"
[More]
This tip from PurePointGolf.com shows you how to practice your weight shift and get your swing more consistent.
David Leadbetter shows you how to hit solid iron shots. Put the ball back in your stance, choke down on the club, make a controlled three-quarter swing and use a "punchy" follow through. Watch more
[More]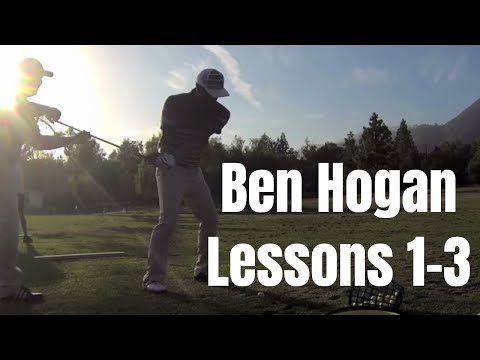 This is the first 3 lessons from my new lesson program that I sent out to my Platinum Patrons a couple of months ago. Now that my new website myswingevolution.com is up, I'm going to
[More]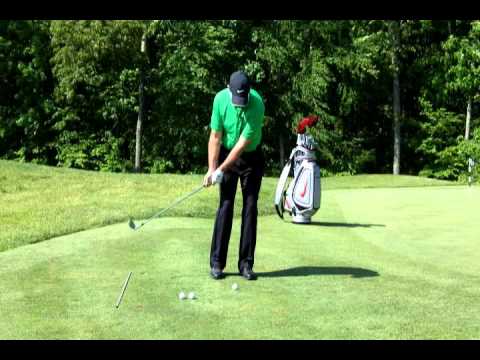 Golf Lessons with Derek Hooper – Golfers often struggle to make consistent and solid contact on their chip shots. Yet good chipping can not only save you many strokes per round it can also give
[More]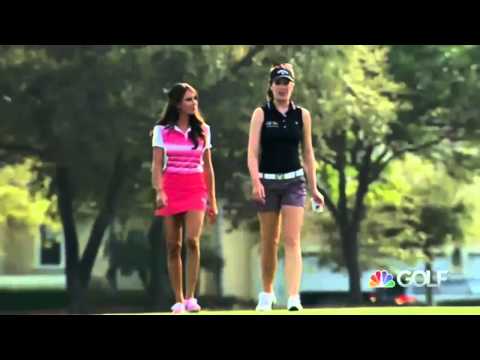 Playing Lessons with Sandra Gal Episode 8: Sandra and Holly, final hole